Let's Make it Count. Let's Create a Catalyst.
Welcome to Catalystdev Design Web. Whether you are getting started with your online presence, or you are looking to bring it to the next level, we got you covered.
Our services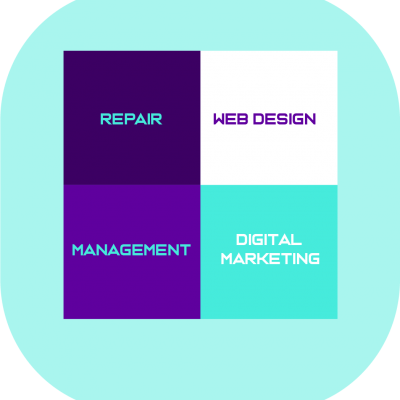 Solution for SMB's
Catalystdev is a Montreal digital agency, created to make things simple for small businesses that are not able to do it themselves. It has been founded in 2019 by an amalgam of developers from diverse backgrounds such as Engineering, Economics, Graphic Design, Creative Writing and Administration.
All these individuals reunited for the love of web design. These individuals compose the team that will put their knowledge at your disposal to make your website and online marketing strategy memorable. 
Being relevant online is not about having every single app under the sun. It's when you do have the ones that matter and make sense for you. the ones that create magic for you. We want our client's website to bring that same magic to potential customers. Making a website memorable is in our view the best way to grow one's business.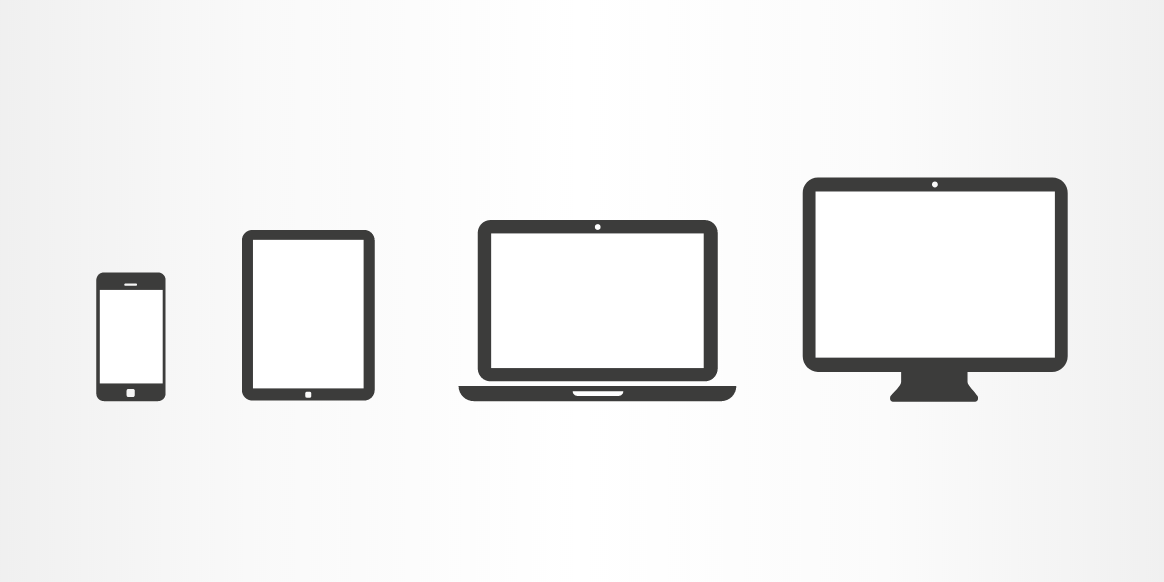 Services that reflect your reality
Our goal when it comes to our services is to provide quick and professional solutions to the issue your are facing.
Need urgent help?
Things may not go as plan when it comes to updating your website. You may face issues with your hosting, domain name service or plugins such as Woocommerce. Our team can help diagnose with is wrong with your website quickly.
Our team can also make a full analysis of your website and what can be improved in order to keep your website user-friendly and quick. We can analyze security, performance and design issues.
Get an answer within 24h by filling up our form. You can even include screenshots!
Go to form
A few things we can help with: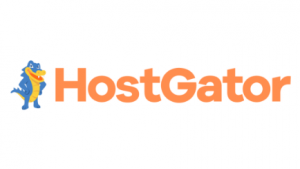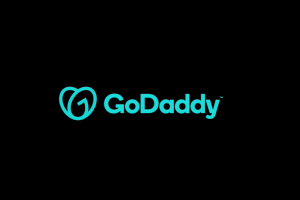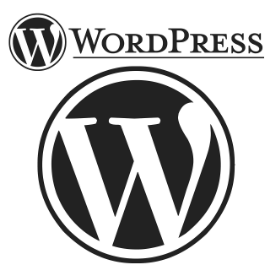 Our clients
Our goal is to make things simple for you.
Learn about Web design
Members of our team take the time to explain how designing a website works. From finding your domain name to getting your E-commerce business to grow to higher sphere, you can find what you need with our blog.
Get a quote for your website needs
in less than 5 minutes.
Answer a few questions and get a quote sent to your email within 5 minutes.  You can also leave us a message for more information and specific needs.
Get my quote