Montreal-based digital agency
We are a digital agency that wants its customers to fully realize who they can be with their online presence. Our services are varied and are directly tailored to your exact needs. We are direct in our work, because we don't think your time needs to be waisted. We want your site to work for you at its best. 
Catalystdev is a Montreal digital agency, created to make things simple for small businesses that are not be able to do it themselves. It has been founded in 2019 by an amalgam of developers from diverse backgrounds such as Engineering, Economics, Graphic Design, Creative Writing and Administration. All these individuals reunited for the love of web design. These individuals compose the team that will put their knowledge at your disposal to make your website and online marketing strategy memorable.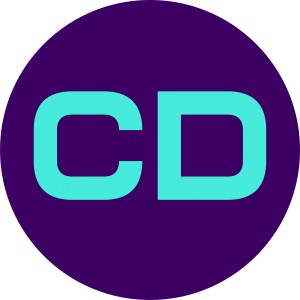 The very core of what we believe is to Galvanize small and medium businesses' digital footprint. We  want to always Vitalize research and development. Our aim is to find cost-effective and elegant solutions for you our clients.  Simply put, we want to Realize our clients' full potential with the help of web development. 
Being relevant online is not about having every single app under the sun. It's when you do have the ones that matter and make sense for you. the ones that create magic for you. We want our client's website to bring that same magic to potential customers. Making a website memorable is in our view the best way to grow one's business. 
A journey with Catalystdev is to bring concrete solutions to your online needs. It is the idea you need to be up-to-speed online, that gets to be realized. We are with you from the moment you decide to use our quote calculator to the moment you start driving sales from Social media marketing. Your business deserves that magic.