Have your own developer On Demand
Things may not go as planned with your website. As things move quickly on the web, so are all the components of your website, which requires constant upkeep.
If you are facing an urgent problem that needs a qualified WordPress developer to solve, fill out the form. Our team will take a look at the detail you will provide, as well as your screenshot, and will get back to you with a prompt response.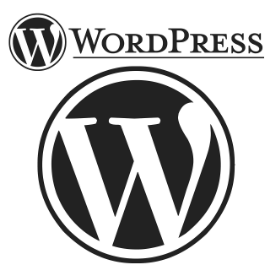 Include 1 screenshot!
Take a screenshot of the problem that you are having. A good screenshot would be the error message you are receiving.