How to Have a Good Communication With Your Web Designer?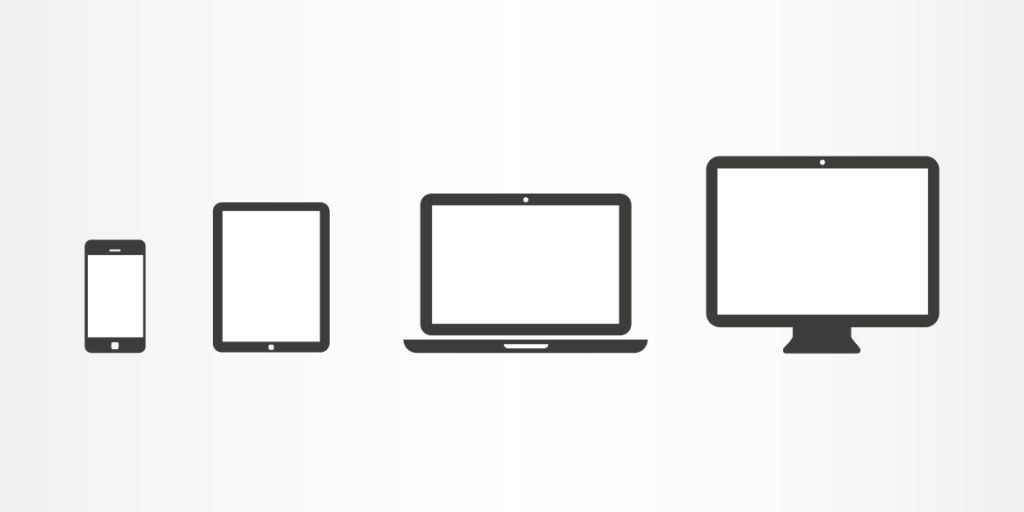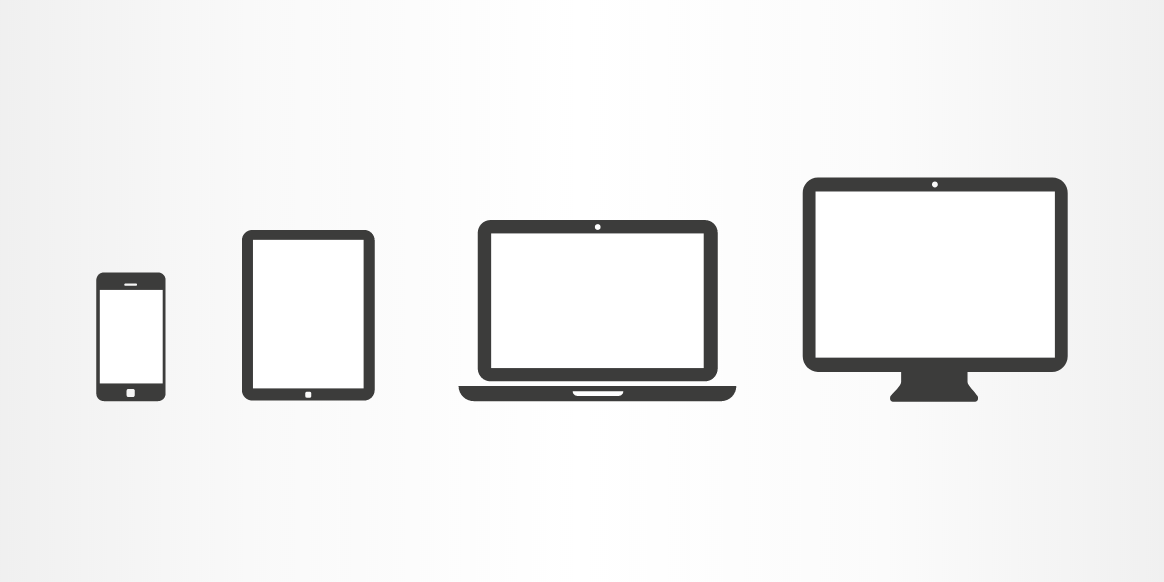 It takes two to tango. And it takes two to make a website: you, and your web designer.
When it comes to a Web Design project, the communication between you and your web designer is key. Your vision is clear to you, but not so much for everyone else. In today's short article, I am going to share with you some of the best practices for the successful launch of your next website!
Have a clear communication channel
A big debate nowadays is how to communicate with your web designer. Is texting too informal? Will my email be read? Will he pick up the phone if I call?
The best answer is what you decide with your web designer. Certain freelancers or agencies will dictate their method of communication, simply because it is directly tied to their production process. However, I strongly suggest that you voice which method of communication you prefer. Make it a mutual decision and both parties will feel compelled to reinforce it.
It is important to have one clear channel of communication and not deviate from it. If you decide to have one call per week, right after lunch every Wednesday, so be it. Communication is about consistency, and consistency will bring success to your project. Make sure to reinforce a solid and consistent communication channel with your web designer or agency, and you are on the right track!
The devil is in the detail
One of the main factors of project delays is what we call scope creep. It is the sudden appearance of overseen tasks that were not initially planned, which increases the time required to complete a project. It can happen for multiple reasons: technical issues, introduction to an unplanned feature on your website, and much more.
Giving as many details as possible is one concrete action you can do to help your project prevent such delays. Provide to your web designer mockups of design, pictures, a Pinterest board, anything visual or written that can help explain your vision. This will make your web designers see all the different aspects of the project, quote, and plan the project accordingly.
Beware: the more detail you add, and especially features, the more likely the bill will increase. Making a detailed folder of what you want for your website will validate if you can afford to create it. Do not hesitate to discuss the viability of your project with your web designer!
Stick to a few revisions
The creation of a website is an iterative process: this means that your web designer will create an initial version of your website, then look it over with you for modifications. This back-and-forth can be repeated multiple times but depends largely on the project size.
You must stay realistic with the number of revisions requested. Certain freelancers or agencies will limit the number of revisions. For any additional revisions that deviate from the initial quote, they will charge you for the additional work requires. This could in turn increase your bill.
The best way to limit your revision is to plan. Earlier, I have mentioned that the devil is in the detail. Make sure that everything you request is provided to your web designer as early as possible. It may not be possible to fully avoid scope creep, but you can minimize the risk by planning!