Web Design: What Is a Wireframe?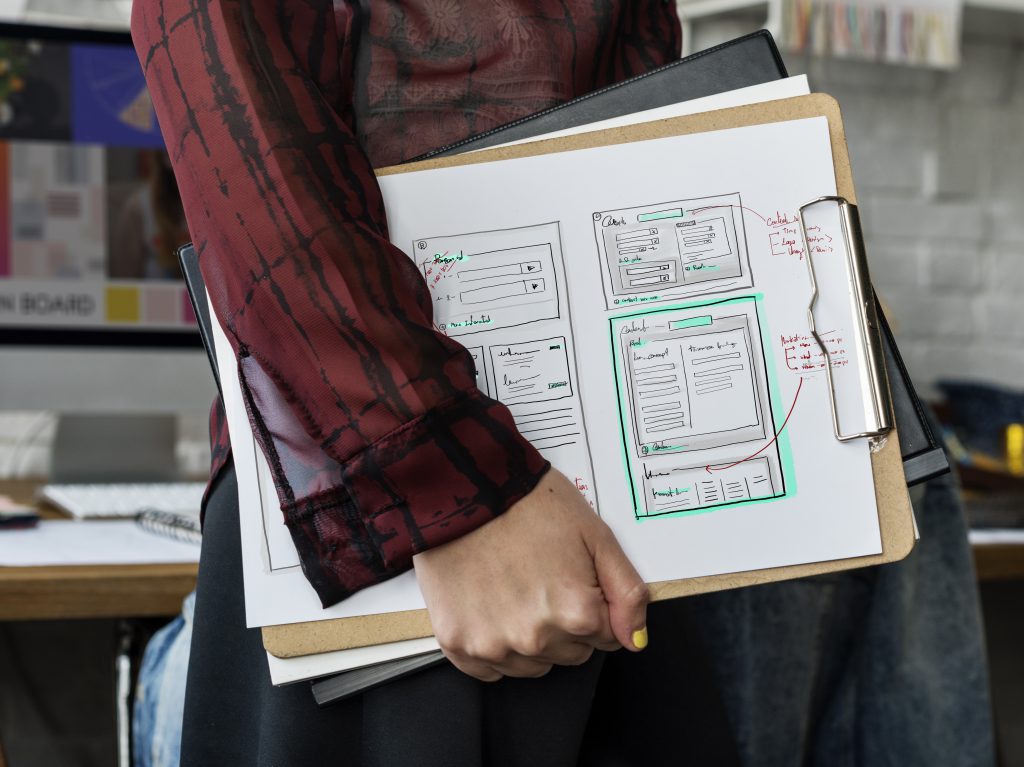 In today's article, we will tackle a basic element of planning your website design: wireframe. We've been talking a lot about choosing certain elements for your website, such as the theme and the colors. We also have talked about the mechanics of making it work for you from day one by learning from reports, which showcase your website's progress.
Introduction to Wireframe
In essence, this is the simplest structure of your website. A wireframe is a display of how things flow together, and how your visitors will navigate the website itself. This is the scaffolding that holds up the content you want people to see. It can be done with third-party services such as Balsamiq, or with the help of the Adobe Suite ( XD and Illustrator are great solutions).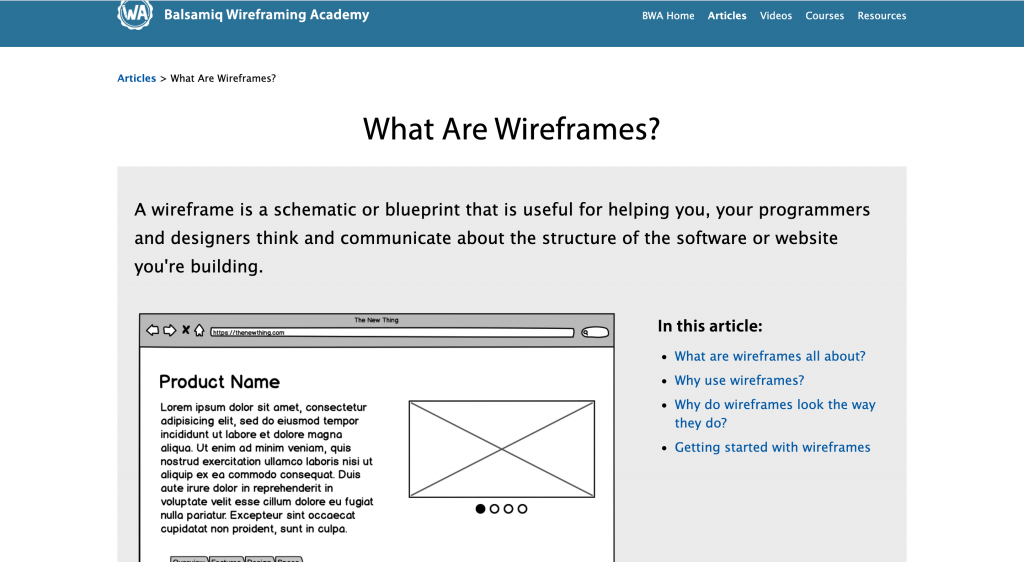 It is just like a recipe!
The wireframe shows how elements are placed within a given page: the areas dedicated to images, the size of texts, or even certain areas you want to direct your visitors' focus. A wireframe doesn't require any colors, any special fonts, or even your logo. There's no intricate design in the wireframe; just the basic structure of the site itself. As a type of blueprint, it is your guide to create your website. Think of it as the recipe, where all the essential ingredients for creating your website are there.
The next thing to understand is that it is not the final product. A wireframe acts as a checklist of how everything fits together. This checklist will allow web designers to design the User Interface (known as UI) and User Experience (UX), as well as providing copywriting (your written content) for your website. We have mentioned in a previous article that planning is essential for a successful project; these elements are essential for a stellar website.
Changing your website design gets faster and more convenient
Once your wireframe is established, bringing your website live gets easier. You know where everything has to be and how it needs to flow. For example, the cool Home page you want is then easier to be created. Wireframe helps better showcase the usability of your website. A visitor must be able to easily navigate with ease on your website, and it helps to do just that.
Having said this, the wireframe will also allow you to easily remove or add elements on the site. Depending on the scale you want your online presence to grow, a wireframe will allow you to optimize and improve your digital footprint over time. You will have more than enough room to progress and finetune your wireframe to your liking.
Having a wireframe saves you a considerable amount of time on your design and creative process: you know exactly what is needed and how it all fits together. Adding content becomes seamless. It helps reflects the vision of your website. This blueprint for designing a website should never be skipped. It holds all your cards together.
Having a recipe you can follow makes things clearer and simpler. The layout of your website deserves that recipe and wireframes are an essential part of the designing process. This essential tool makes achieving your idea of a website a fun and efficient experience!
Have a question about wireframes? Send us an email at info@catalystdv.com!