Domain Name Made Easy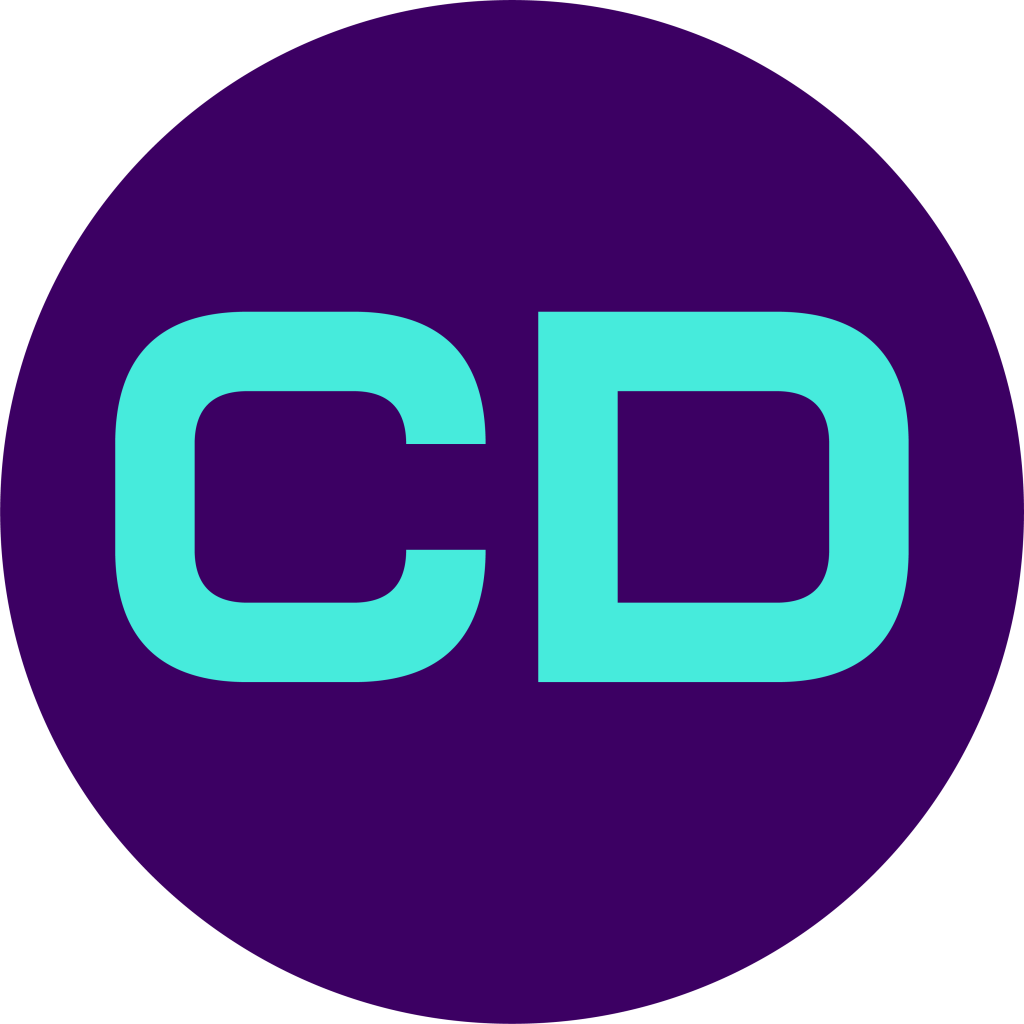 Deciding to create a website for your business, that's step one. Colors and design? That is step two. All the features you can think of to fully realize your vision? That would be step three. What about your domain name? This sudden introduction is meant to bring your attention to the importance of choosing the right domain name. 
How to acquire a domain name 
You must pick a strategic domain name to start your online presence the right way. This unique label of yours must be purchased and renewed every year or two, depending on the plan you have chosen. You can purchase a domain name at the following companies:
Godaddy

Namecheap

Google domains 

HostPapa 
You must know that some companies outright buy many domain names to prevent their competitors to have them, to market their brand better, or resell them. This is why you can sometimes have a hard time finding the right name: it's already taken. 
Picking up a name for your website 
I hope you can find the exact name you wish for. However, more often than not, it is not possible. There may be a company that has a similar sounding name like yours, but the spelling is different. You then need to choose how you are going to spell that domain name, even it is not the same as your company's name. For example, if your intended domain name is ''coolstuff.com'', you can try instead ''thecoolstuff.com''. 
A domain name is an integral part of your web identity, as your website will be the way for potential customers to find you on the internet. The domain name you choose might be written differently than your company name, but it will not distort your already-established brand. 
The Internet is a big phonebook 
There are billions of websites online, with a domain name, trying to be unique. Some have even become verbs and pop culture references, like Google (Go ahead, Google it). Think of this whole process between computer systems like a phonebook for the Internet. It is a way for these systems to find each other. In other words, it allows you and I to access information and surf the web, anywhere in the world. Your domain name is the identity you've chosen for yourself.