Hosting With WordPress Made Easy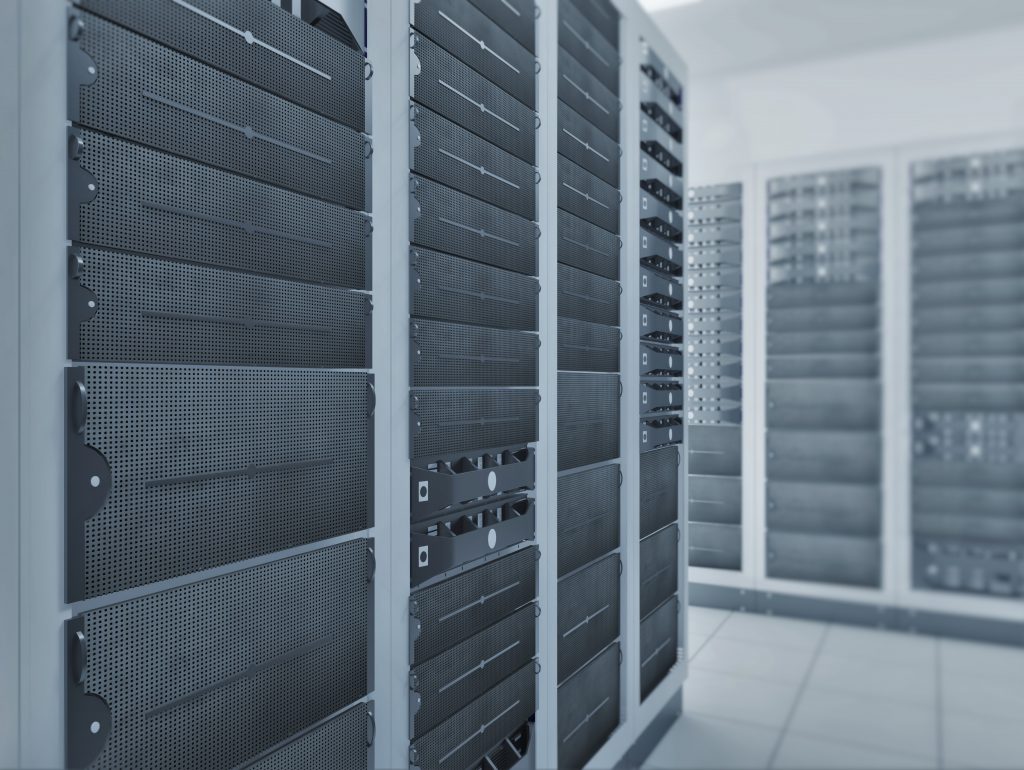 The next step in our pursuit to make websites easier to understand: hosting. What does it mean and how does it works? 
You should know that hosting is a key element to have a successful website. You want your WordPress site to be available at all times and be maintained by a reliable hosting service provider that can provide a fast and consistent experience to visitors. Essentially, it is THE online service necessary to be present on the Internet. 
How it works
The hosting service providers are the behind-the-scene worker that allows visitors to navigate websites all over the world. These technology companies can host your site in different ways. We will not delve into all the different hosting technologies at play online; instead, we will focus on a few of them providing great results for WordPress. 
Before you choose which hosting provider you will go for, I strongly encourage that you decide your domain name. It will be your online identity, which is also used to find your website on search engines. Once someone types your domain name in a browser, all is left is for your hosting provider to connect your website to your visitor.
Many companies offer this type of service for a monthly, 1-year, or 2-year fee. They can provide this service since they have the hardware to build servers, and offer the possibility for websites that want to flourish online. Let's take a look at a few of them. 
Bluehost
Bluehost is one that can host your website for very cheap compared to most of the other companies out there. It is one of the oldest hosting service providers around, established since 1996, during the height of the dot-com era. It has become the official recommendation for hosting solutions from WordPress itself. One of the main factors making it a great choice is the 24/7 support with great experts, ready to help you.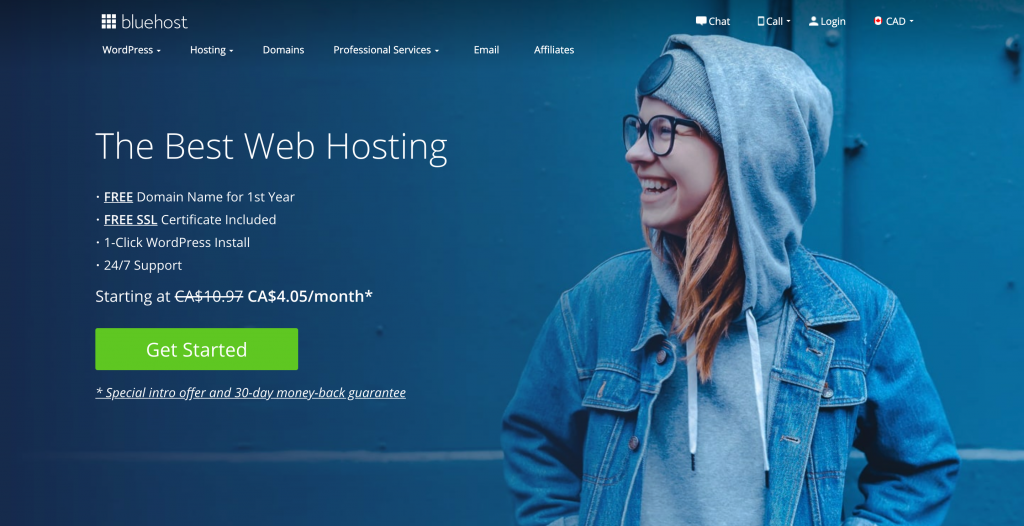 SiteGround
Very popular and the highest-rated company for hosting a WordPress website. Their main focus is security, safety, and speed when helping clients and their websites.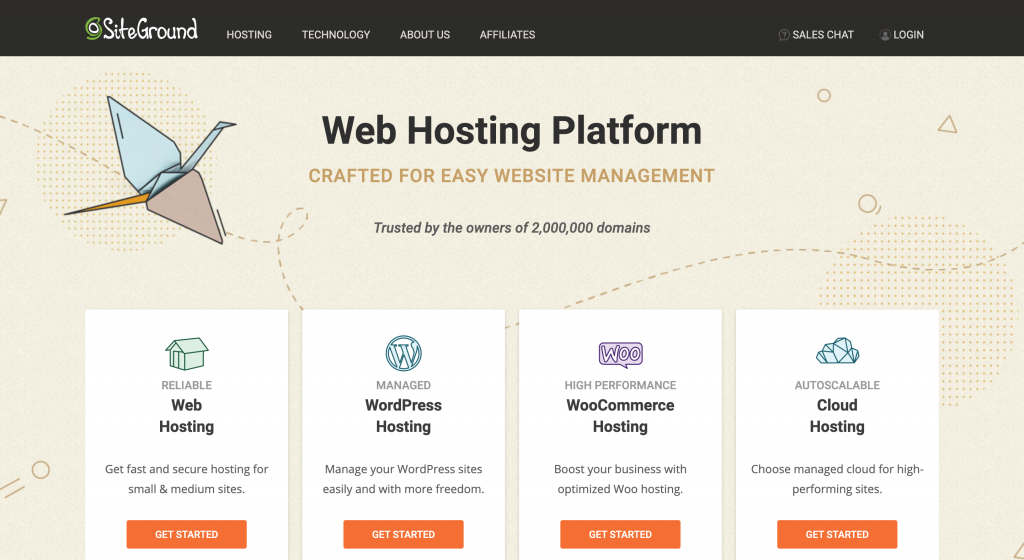 Other hosting providers
HostGator, which has over 8 million domains hosted and is the most popular in the business. They are a smart choice when considering website hosting.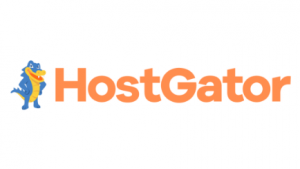 You also have the well-known GoDaddy hosting company, that frequently has great deals on their services. It should be looked at as a cost-effective alternative.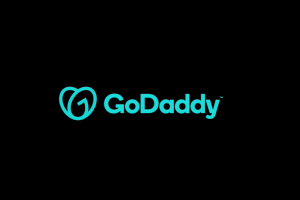 Web hosting companies offer the very service that makes you exist online, granting you visibility when searched. Choosing the right one will depend on your budget and where you want yourself to grow as an online entity. 
Have a question about which hosting provider fits your project best? Send us an email at info@catalystdv.com