How to Choose a Theme for Your Website?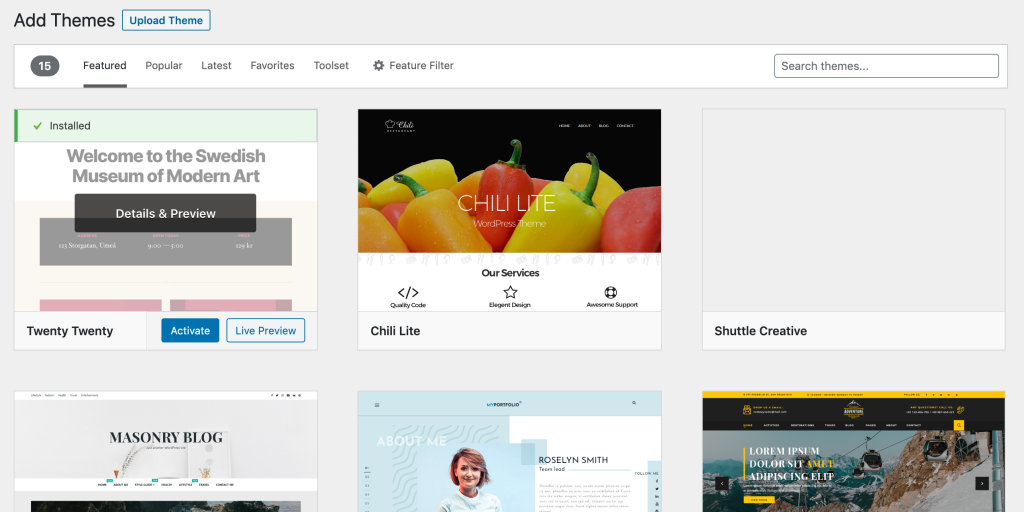 In our last article, we saw how important it is to choose the right colors for a website. Whether it's a personal one or a business one. But there's another question you should explore as well. A theme, simply put, is the feel and look you want for your website. It's the way it is going to be displayed on the internet and how people will gravitate towards it. The eye-catching layout, or the certain contrasts you chose, making all the difference. The theme is a reflection of you as the owner and of the way you want people to connect with your business. The brand is you, you are your theme: it is all connected. Let's see how you can choose the best version of YOU.
Most websites now have a lot of choices to build their website. There is a myriad of templates, short cuts, and pre-sets that do the hard job for you. Every theme comes ready out of the box. You just choose, activate the theme and voilà, ''I am website''. It can be that simple, but it also isn't very rewarding for you as a user and a business owner. Why chose some templates, so many people already have seen. 
Therein lies the decision to sit down, think hard, and figure out: what am I about and how do I want it to represent the best of me? The theme is key. Custom designs are a better fit if you want to showcase the uniqueness of your brand. Keep everything simple. Easy to say and harder to do, but the first step is that you need to make happen. 
Don't have a lot of noise tied to your brand. Focus on the essentials of what you want to bring on the table. A website is more than a window. It's a window to a house you walk in and look at how everything is in perfect harmony with the outside look. The brand is the very foundation of the house and your services are the furniture within that house. You see a feature you like? Does it make sense? Use it and run with it. Add to it other features that can raise the value of your visual brand. 
If you are stuck, Get support from a developer on-demand throughout your whole creation process. Be consistent and keep in mind a clear idea that can never be cluttered by doubt. Make the right changes at the right moments. One feature you added is not useful? Dump it. Waste no time on things that do not make the theme YOU. 
Be aware of the mobile landscape. Ask yourself: is my theme going to be great for tablets, computers, and cellphones? You want to be seen as much as you can, at your best. The theme and the brand deserve the best framing possible. Think about plugins to raise the value of the website and get advice on what makes sense for you. There are over 54,000 themes alone in WordPress. Make sure everything works on multiple browsers. That theme you took so long to customize to your liking has to be seen everywhere possible and has to work everywhere without faults. Revise the work, test the features, and make sure that the house is a great one when people come in.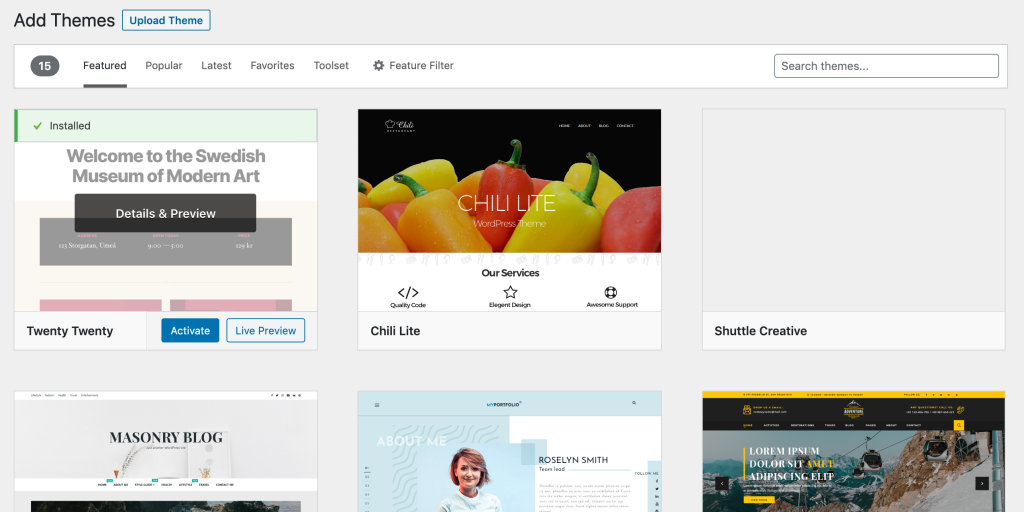 Themes are an essential part of creating a website. You need it to represent you. Your brand must stand out. You need features that make sense for your website, and ultimately for your business. Make sure it shines on multiple platforms and test it on every browser. You are building a house from the ground up. Once it is standing, you want everyone to love how it looks and feel, inside and out. The best tool for that? Trust your theme, trust yourself. You own this!
Make it count.