How to Choose Colors for Your Website?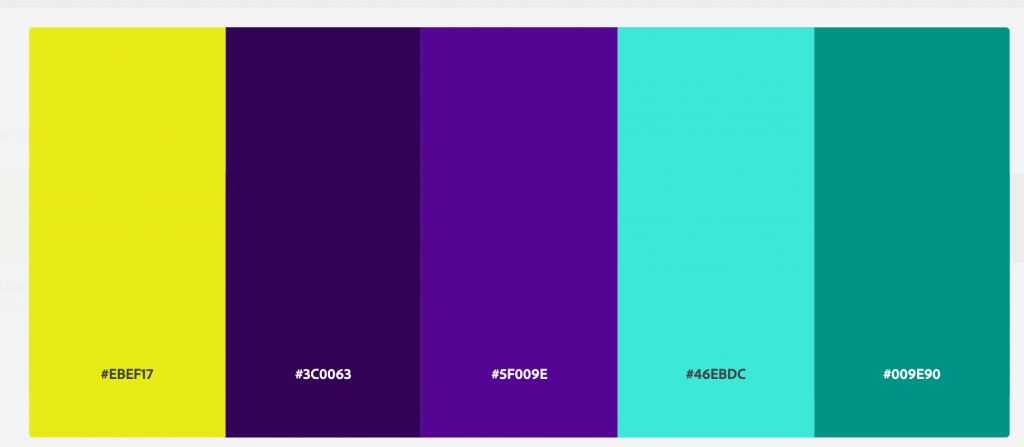 The first impression lasts. When it comes to the design of your website, colors play a key role in engaging with your audience. From Color theory to your color palette, your website's color scheme, or commonly known among designers as color palette, must pack a punch to convert your visitors to clients. In today's article, I will discuss and give tips on what is a color palette, how to create one, and most importantly, why. 
What is the color palette?
The color palette is the arrangement of the possible colors you can pick from to create visual content, such as packaging, business cards, flyers, and obviously, your website. The color palette respects the Color Theory, which is the set of principles to make this arrangement of colors sound and consistent. Below is the color palette of Catalystdev, created with the Adobe Color web app.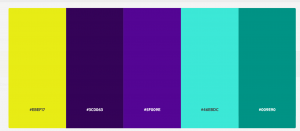 Learn more about Color Theory from this article on Lifehacker.
How do you choose a color palette?
If you are reading this article, chances are you may not be familiar with color theory. However, today's apps allow a nice and soft introduction to choosing the right color without having a Graphic Design training. As I mentioned above, Catalystdev uses Adobe Color to create its own and for its clients. 
Two other tools that I have personally found useful in coming up with a sound color scheme are Paletton (similar to Adobe Colors) and Color Picker Online. The latter allows you to extract the color codes from a picture and, more recently, create a color palette from the picture itself. With this feature, you can upload your logo and automatically get a color palette from it. 
Why even bother with a color palette?
The most important reason why you should create a color palette is efficiency. By having a predetermined set of colors to create visuals on your website, social media campaigns as well as branding, you will dramatically speed up the creation process. Furthermore, efficiency brings focus when you create your visual content. Couple it with predefined themes and templates, and you will save even more time. Color palettes also bring consistency, which is crucial for the visibility of your brand. The human eye is constantly looking for repetitive patterns, and consistent design puts you in a great position to catch the attention. 
Share your color palette in the comment section below!