Why is WordPress so Easy and Popular?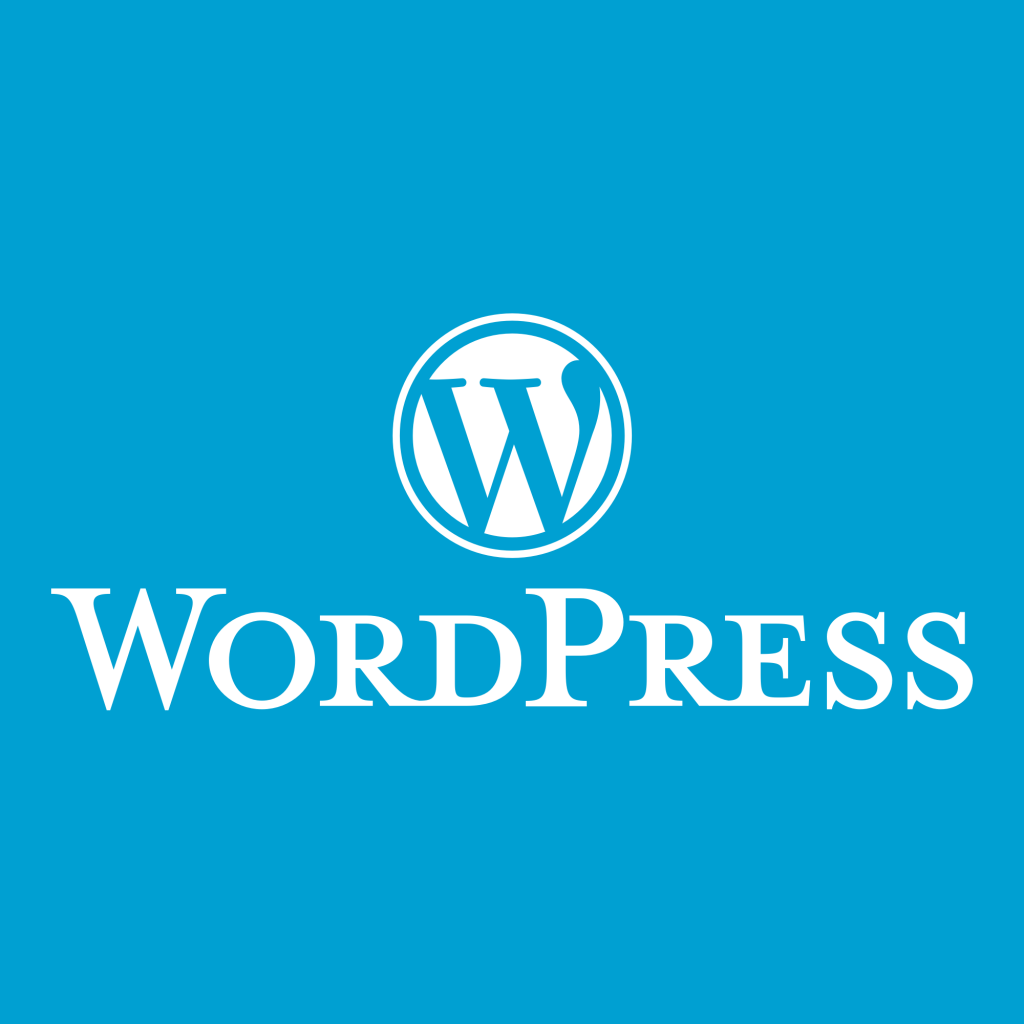 Building a website has so many components today and you can lose yourself trying to build your own pretty quickly. What is amazing now, compared to 20 years ago, are the many tools available to everyone and how easy they are to use. WordPress is one of them, and there is a reason why it is simple and user-friendly for small businesses. In this article, I will try to highlight its merits and why it is immensely popular.
The question of why you should use WordPress is a rather easy one to answer. First, it is not a blogging platform.Indeed, it started out that way, but it is a particularly useful and insightful website builder with a great management system. Its flexibility of use and easy applications are simple enough to get your business off the ground with any type of website you might want to create. Its powerful usage is the main catalyst of its popularity, as 32.3% of all websites on the internet are built with WordPress. Its great and simple features have proven to be phenomenally successful. WordPress greatest perks is that it is completely free to use. You can get your own website running at a low cost in a very short period of time. This is a terrific way to bring your business to the next level.
WordPress is essentially a software that accelerates the creation of a website. You simply download it, install it and use what you need for your website. Before jumping into using the most popular website builder in the world, you will need to purchase your domain name and the hosting service. If you are looking to have advanced features on your website, you can add plugins, which can be free or purchased for a fee. WordPress customization tools make it quite easy to understand its usage. You have several templates to choose from, which you can modify to your liking and then tweak as you add plugins.
You do not need to be a programmer or a web designer to be an expert. As long as you use what you need and explore the features that make sense for you. It is safe and secure, can easily handle pictures, images and videos. It will even make you rank better on search engines such as Google, Bing and Yahoo. These are some of the points that make WordPress a very popular website builder in my view. In our next article, we will dive deeper into all of its features and how it can help you.
Subscribe to our newsletter to stay updated with our latest article!