What is a WordPress Plugin, and how does it work?
WordPress allows you to do wonderful things right after you have installed it. However, you will quickly realize that you want extra features on your website. Plugins do just that. They are essential for adding elements to your website and can enhance its functionalities. The thing is, what are they really? And how can they work for you in the end?
The simplest way to explain what is plugin is as follows: it is a piece of code that adds specific features to an existing software running. That software is your WordPress website. It is an addition that can help resolve tasks easier and faster. It is a terrific way to customize your website operations to your needs. Think of them like Apps on a smartphone. It can range from a simple flashlight to a streaming service such as Youtube and Spotify. The main software of your smartphone can be IOS or Android, but both share numerous similar or identical apps. Just like the App Store or the Play Store, you can download plugins from within WordPress and activate them within minutes.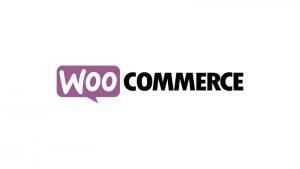 Woccommerce is one of the most popular e-commerce plugins to sell your products and services online (more than 5 millions active installation and a 4.5/5 rating)
There exist millions of WordPress plugins. Since the website builder is an open source software, meaning that anybody can freely download it and modify it to its needs. Web developers all around the world are creating plugins to help the WordPress community, every day. They can be free, directly accessible within WordPress, or can be purchased by third-party services. 
Choosing the right plugin is about finding what is essential to you, and not having every App in the world. Just like having more apps on your phone slows it down over time,, having too many plugins can cause performance issues and will ultimately defeat the purpose of making your website useful, fast and user-friendly for your visitors. 
If you have a question concerning a specific plugin or how you can use them for your own WordPress website, leave your question in the comment section below!