What Are the Steps to Build a Website?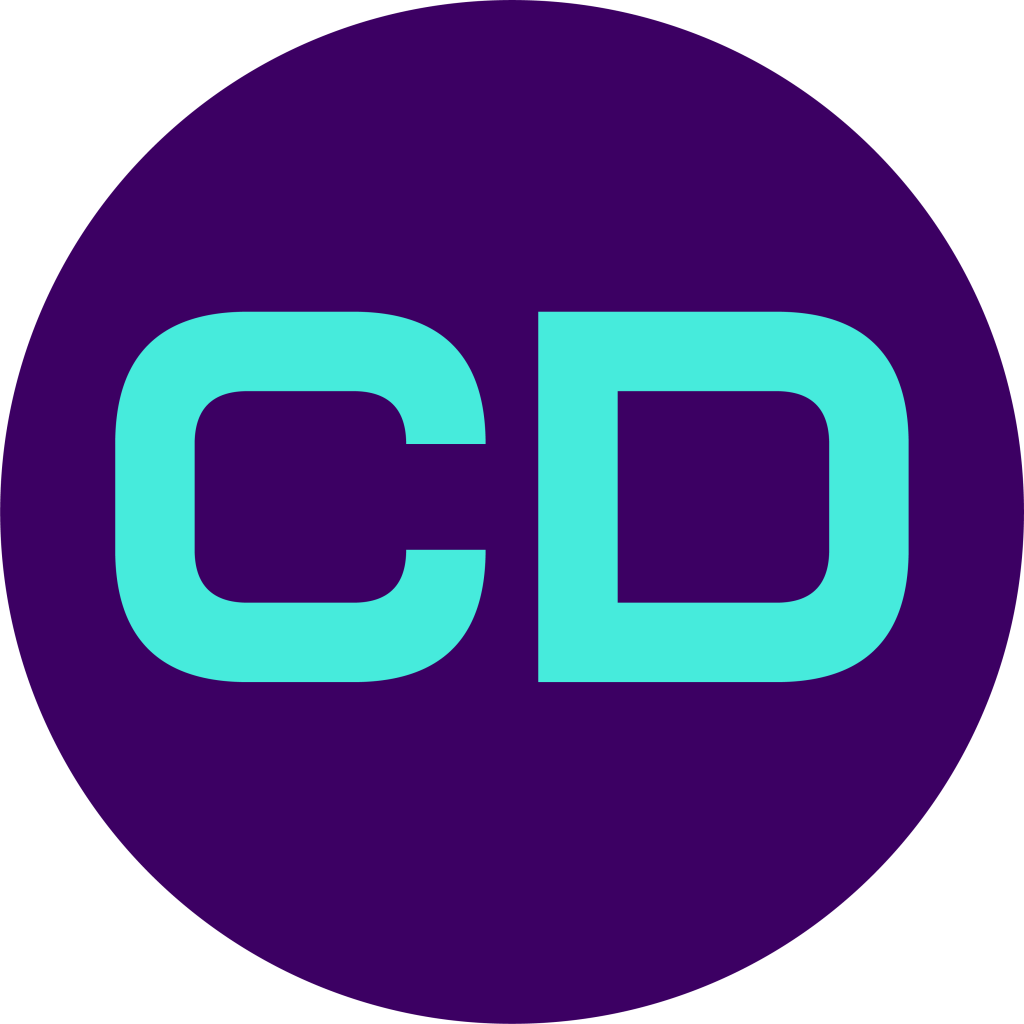 How exactly do you go about building a website? If you ever followed a recipe, here are the typical ingredients you will need. 
An Ikea furniture does not make you rage as much when the instructions manual (and hopefully, all the parts) are right by your side. The same goes for any product, tangible or intangible: there must be steps to build the darn thing. A website is a product, your product, and there must exist a clear step-by-step guide on achieving the project. 
In today's article, I will be sharing with you our team's own process on any website we create. The process is pretty simple (and you may already have your own version of it). But nothing beats a good refresher! Here is our 4-step creation process. 
Brainstorm and Research
This is where you get loose. Right at the beginning. The time to put your ideas, colors… pretty much anything on the table. If you are still following the recipe metaphor, it would mean looking at your fridge, see what you have, and make your grocery list for missing items. 
The brainstorm and research phase is the instance where you consolidate all your ideas and determine whether or not your project is viable. Can you live without a few features? Is having the creme de la creme really essential, right at the beginning? 
Our team deliberately starts with this step. Brainstorming and research will create a chain of reactions. For example, it is during that step that we decide colors, fonts, typography, images, and website features. 
Make sure to give it your all when you are researching and brainstorming. A successful website relies on a good plan, right at the beginning.  
Design and first revision
Now it is time to let your creative side let loose! The design step aims to provide the visual identity of your website before implementing it. From the previous step, you have all the parts of your brand new Ikea furniture accounted for. 
Typically, graphic designers use mockups to present the layout of your website. It can be done on software such as Photoshop or Illustrator, or directly in a website builder. The goal of the mockup is to create your website without the features. 
Our team typically proceeds to the first revision of the project. Making sure that the expectation is the same for both parties will ensure a smooth and pleasurable web development experience. 
A tip: make your vision clear and as detailed as possible. The more information you can provide to the look and feel of your website, the more likely it will become a reality. You can use additional visual guides, such as color palettes, to support your creative process. 
Production and final revision
Once you have a clear idea of the visual of your website, now is the time to build it! Now is the time to assemble the Ikea furniture! 
If you are to build your website yourself, the most cost-effective solution to build a website as of this writing is a website builder. They require no coding experience and get you up and running within a few hours. However, and depending on your research and brainstorm, you may realize that a qualified web developer may be more up to the task. 
Our team typically determines if a custom website, a web application or a website builder will be necessary for the project during the research and brainstorm step. Once we produce the website along with its working features, we proceed to the final revision. Then, we deploy it online.
A good production phase will be determined by the research you have previously done. You may face involuntary delays due to technical difficulties. There are to be expected: nothing is perfect, after all. Stay positive and patient. 
Maintenance and upkeep
Congratulations, your website is online! The Ikea furniture is finally assembled (feels sturdy too!). 
Over time, your website will require updates of many kinds. You sell products and services online? Pricing and inventory need to be updated. Want to rank higher in Google and Yahoo? A blog may help do the trick. Creating your website is the big push; maintenance and upkeep are where the magic happens. 
For website builders such as WordPress, you will need to regularly update your plugins and theme, make regular backups as well as refresh your content, and ensuring it is secured. Depending on your goal, you might want to promote your website: this is where digital marketing comes into play. 
Digital agencies can help with making all these elements a turn-key solution. They usually charge a monthly fee, including the labor and ad budget. For the DIYs, you can use tools to help automate all the manual work. It all depends on your budget and your time. Doing the work yourself means allocating time to learning new technologies, which decreases the time spent working on your business, although saving on agency fees.
There you have it: 4 steps to build your dream website! The goal of any process is to provide consistency throughout the work. Your website will be well-designed if the corresponding level of preparation is provided. There 2 main ways you can go about your website: a turn-key agency, or the DIY. Your choice will be influenced by your time and your budget. 
Want to learn more about building your website? Comment in the section below!