Do You Even Need a Website?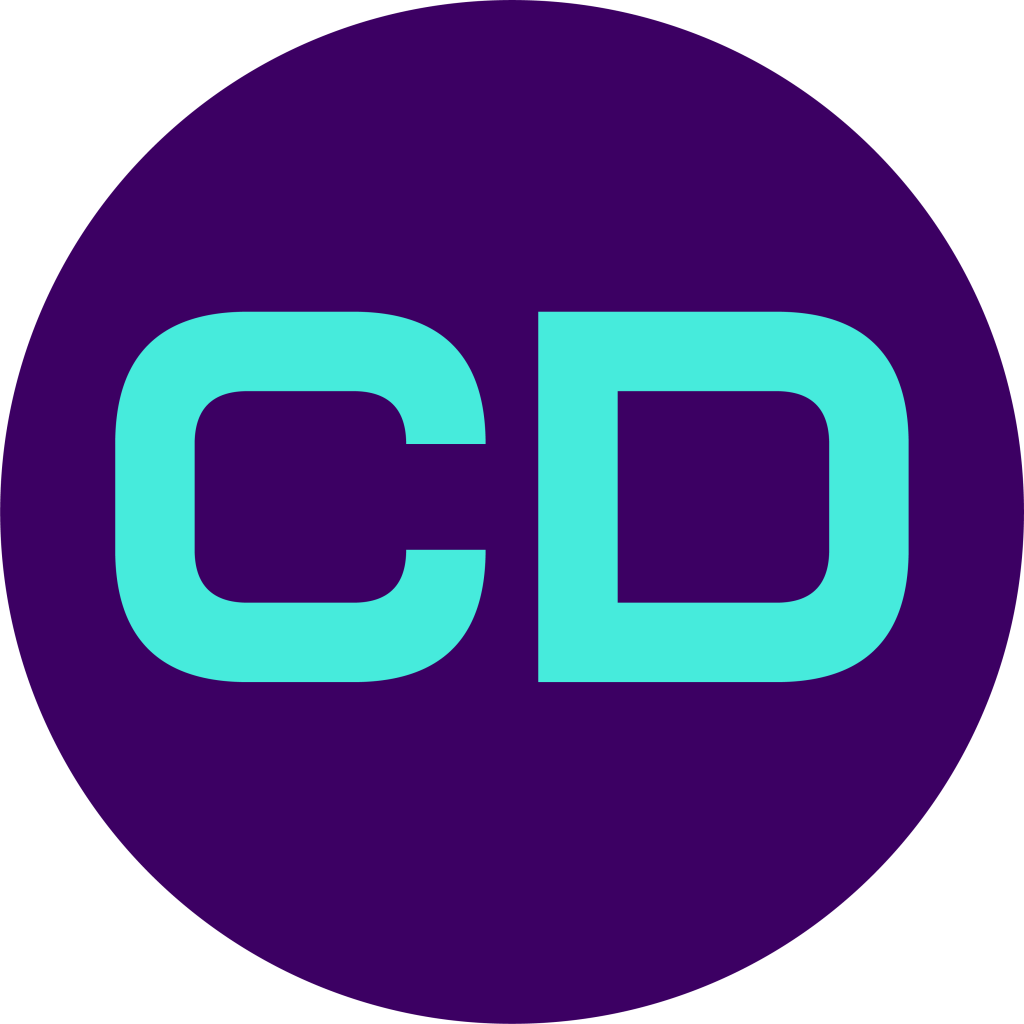 Now that we've explored themes, analytics and if a custom website is right for you, there's the first question you should ask yourself above all else: Do you need a website for your business? Do you need to be everywhere online, or just on social media? Is it necessary to have that website to help you at all? Those are variations on the first question, but you have to be able to answer it for yourself. The ''why'' is just as important as the ''how''. Let's go over some points and see if you can answer this question. 
Are you tight on time?
If you're a small business owner, you most likely don't have that much time to handle every aspect of your brand online. You may also face a tight budget. Websites are by far the cheapest way to have a visual representation of your brand. Website builders are a great way to get an online presence up-and-running inexpensively, well-organized, and easier to navigate than a social media page. Whether it is to inform or sell, a website will centralize all the content of your business cohesively and quickly. 
How are your customers shopping online? 
It is safe to assume that online shoppers will prefer buying from a website than through Facebook Messenger. A professional-looking website with a clear user-experience will instill trust to buy. If you are selling a complete line of products, say about 20 items, a website will be a much better solution than simply advertising on social media platforms. However, if you are not interested to scale your business and are plenty satisfied with getting your business emails and social media private messages, then a website might be an extra burden. 
Budget
It might not look it at first, but you will save money in the long run. Creating a website for your liking varies cost-wise, yes, but you do not need to spend a king's ransom on it. Simply choosing certain features that make sense for you and having a great looking website, keeps your future customers informed on who you are and what you care about. This is especially true if you don't have a storefront for them to walk into. You can reach thousands of people in a few days. Your website is a living brochure, that, if attractive enough, has an everlasting impact on potential customers. This type of mechanics is needed to stay ahead of your market's curve. 
Do you want to be accessible?
You become more accessible as a business once you have a website. Contact form, contact information and much more can easily be implemented. This creates a direct relationship with your potential customers. You can have visitors review your website and give you insight on how to change it for the better with surveys. This will help you and your brand adapt and truly grow, which ultimately gives you access to a wider market than you could have imagined.
Again, time! 
Web development can be easily time-consuming. A website saves you time and can be put up inexpensively. If you cannot do the face to face with potential customers, you will have a website that presents products, services, and a portfolio of what you're capable of. You get to showcase your work without showing it yourself to everybody requesting to see your work. On top of that, you get to have more eyes coming your way at the same time. This greatly improves your brand awareness and makes you look like a highly relevant professional in the eyes of your customers and competitors. 
Should you have a website for your business? I can't see why you shouldn't have one. It is cheaper now than ever before, saves you time and money, and will be a permanent landmark of your brand if you keep up with updating its content for your potential customers and competitors. 
Have a question about where to go? Comment in the section below! Do not forget to share it with a friend!